Create and launch your bank with our digital "bank in a box" suite
Mbanq's Advanced Banking Operating System (ABOS) is the ultimate core banking solution that enables you to build your bank in an agile, compliant and secure way. We offer a full portfolio of banking products to support you now and into the future. On top of it, we are open to connect any 3rd party provider with our OpenAPI.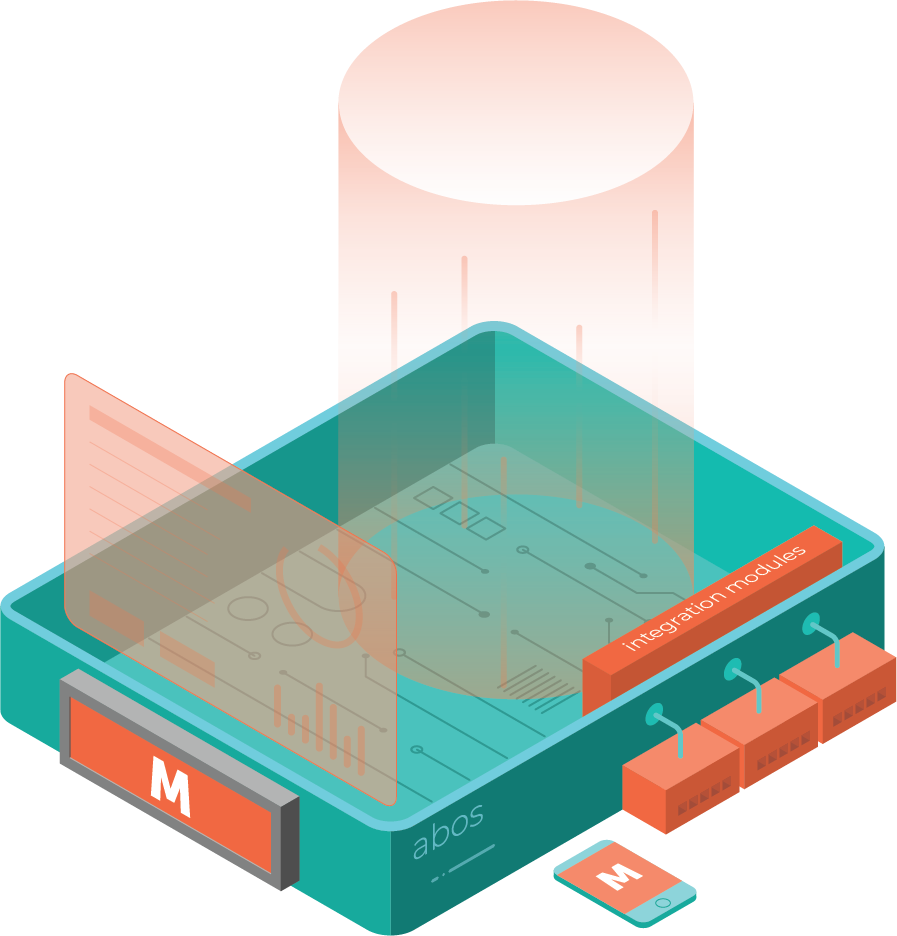 Our current Mbanq ABOS clients are Universal Banks, Private Banks, Neo Banks, Crypto-Currency Banks operating fully digital or traditional with branches. We covered all major banking products and integrated an entire Back Office.
It includes Treasury, Accounting, Risk-Management, KYC, AML, Regulatory, Collections, Reporting as well as all the integration to Payments, Cards, ATMs, etc. Our entire solution can be accessed via APIs, which gives the flexibility to enhance via external Fintech services
Front & Back Office Banking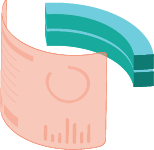 Easy-to-use user experience for your clients. Seamless back office operation for your team.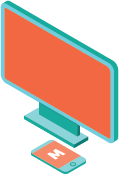 iOS, Android and Web applications your customers are going to enjoy.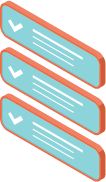 The seamless back office helps to stay compliant with, GDPR, PSD2, SOX, IFRS 9.0, ISO 9001:2015 & ISO 27001:2013 and more.
Faster and more cost-effective than in-house development
Trust our team with over 25 years of experience in banking and IT. Our solution can be deployed for you within days. Our license agreements are based on a staggered Service Model: it means you only pay for what you actually use. Maintenance is already included.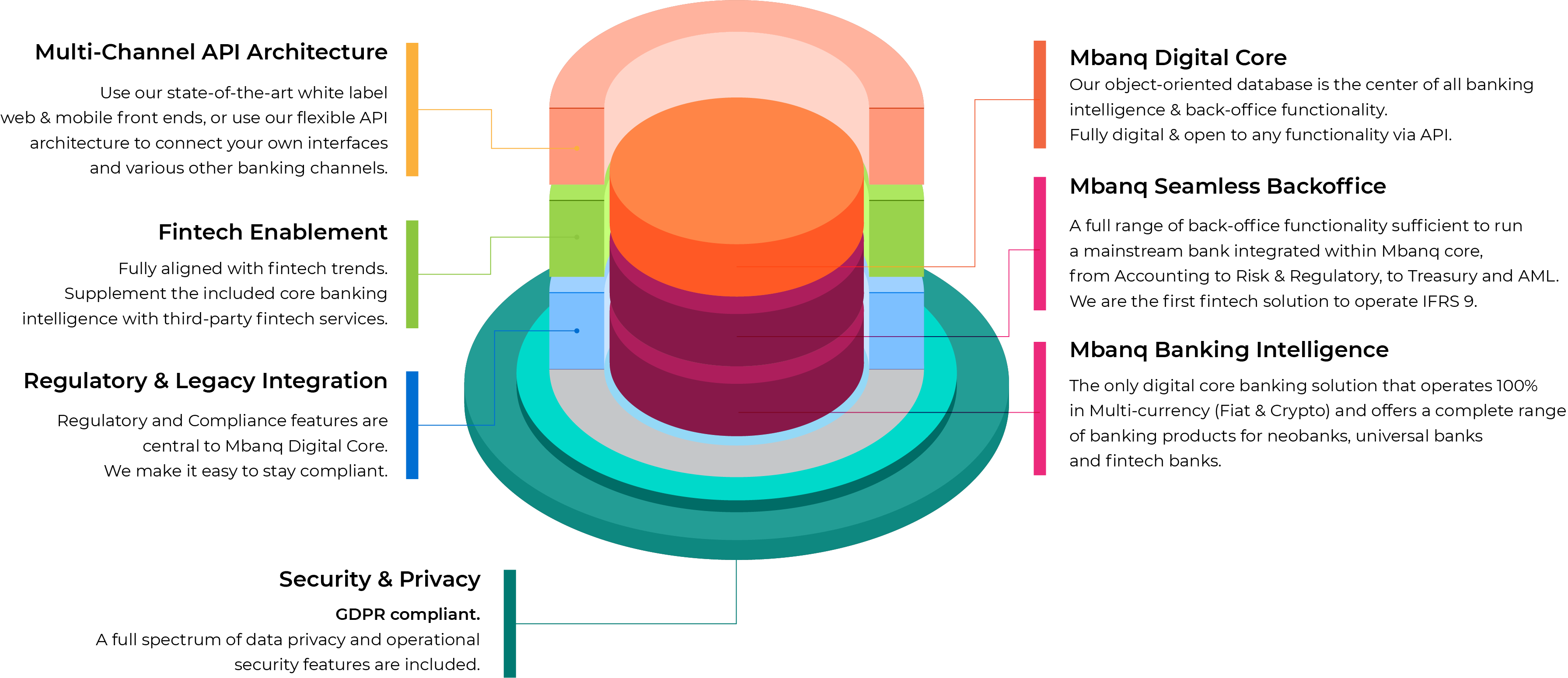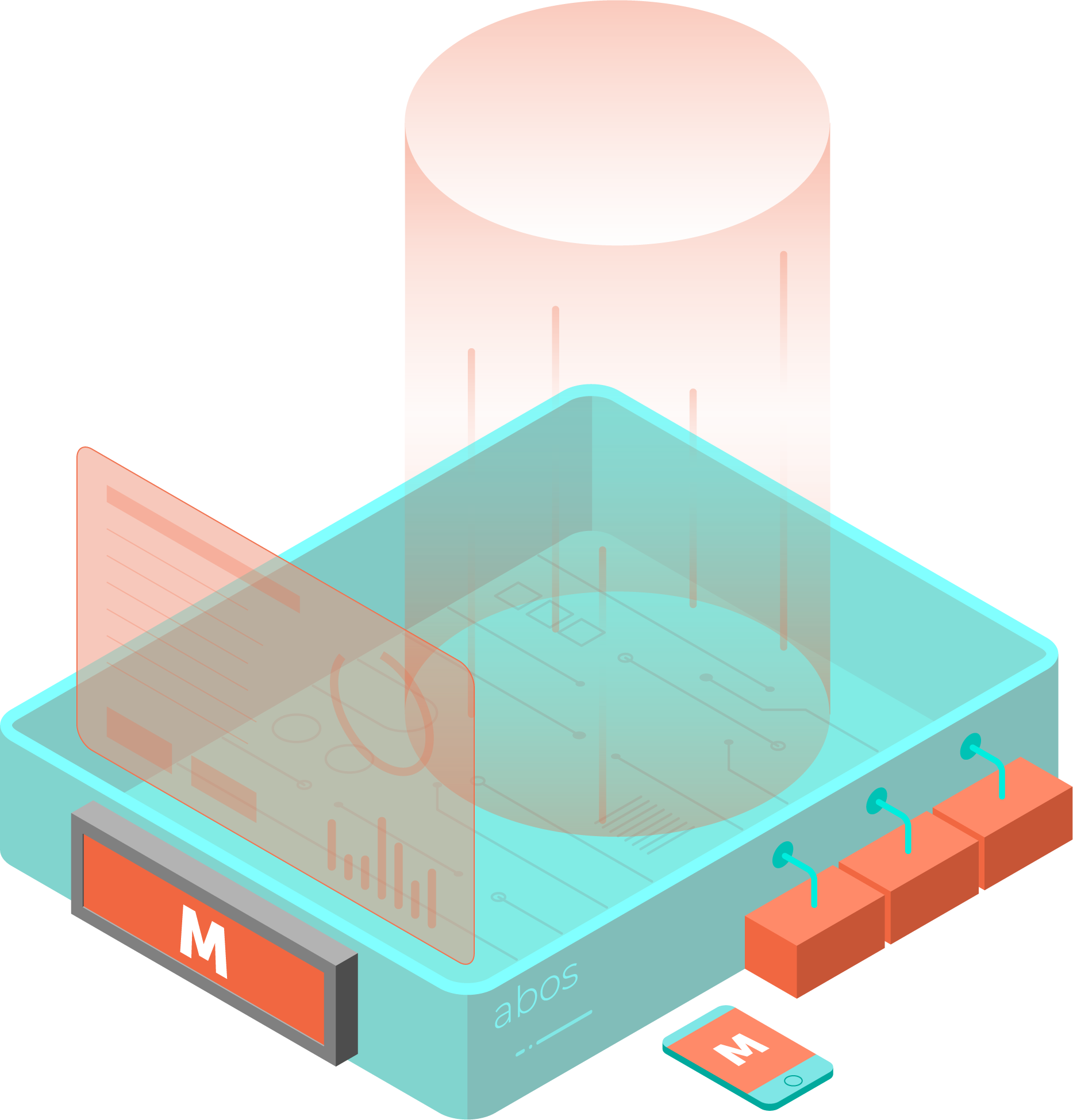 The center of your new banking product is Mbanq Digital Core – an object-oriented database that provides seamless universal banking capabilities across all channels in real-time.
Immediate transactions, bookings, and reports

Instant processing


Zero internal interfaces

"Single source of truth" basis
Tech info
Built fully object-oriented in C# on Microsoft .net architecture.
Mbanq's 6th Generation Core.
Mbanq ABOS is built for speed and efficiency. We have minimal hardware requirements (Cloud-Computing, 4 Processors, 16 GB Ram, 256 GB SSD).
Universal banking functionalities are built-in. Business leads can decide which products to offer. Our product designer lets you define a new banking product with near-instant time to market.
Accounts & Contracts
Deposit, Current & Savings
Loan
Security
Lending / Loans:
Consumer
Corporate
Mortgages
Syndicated
Micro
Collections
Payments
SEPA Credit / SEPA DD
SWIFT & Global Money Transfer
IBM World Wire
Ripple
Instarem
Analytics & Reporting
Marketing
Treasury
Regulatory
Forensics
Risk
Extras
Collateral
Leasing
Factoring
Multi-Currency
Web and Mobile
Cloud or OnPrem Hosted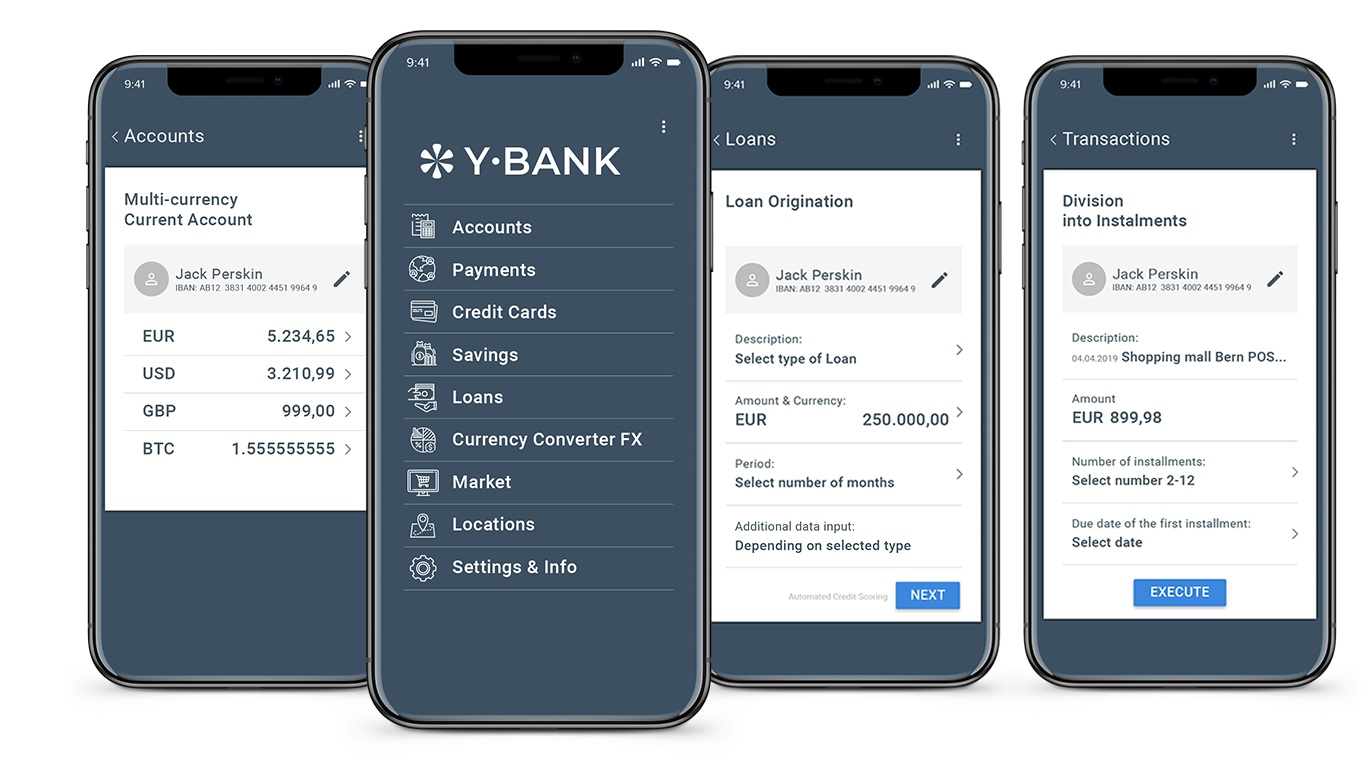 1. INITIATE
Based on your business case, we define required product and operations, and set early solutioning and deployment milestones
2. CREATE
Jointly we configure your products according to your individual requirements, set up your front-end and apps and build integrations with your existing platforms or Fintech Providers of your choice
3. DEPLOY
Your new banking product goes live after team training and SI & UAT testing. Our team is constantly in touch for maintenance and questions & support 

Fast time-to-market for new offerings

No need to involve your IT department. Our product designer makes it easy to launch your new banking products in less than three months.
Multi-Currency on one account
(Fiat, Crypto and Loyalty Currency)

Our digital banking solutions support multi-currency accounts seamlessly, acting as a gateway between the modern and legacy payment rails.
Reliable regulatory without reconciliations

Due to its single-point-of-truth design, no internal reconciliations are required. All functional departments see the same correct amounts in real-time.
Complete banking intelligence & seamless Back Office integration

We provide all required operational functionality, with easy configurability and accessibility, built-in report and analytical generators.
Multi-Channel solution

Mbanq bridges modern and legacy banking solutions and payment rails, enabling you to digitize your traditional bank to the core.
Full security and GDPR compliance

Mbanq ABOS has comprehensive security and auditing features, with an advanced permission system. It complies with the EU GDPR and our installations attained PCS DSS certification.
Does Mbanq ABOS fit your business?
If you're a credit union, community bank, universal/private/neo bank providing a wide variety of financial services for consumer, retail, corporate and private clients, Mbanq Abos is your best option – it gives you ultimate flexibility and integrations with Payment Rails, Regulators, Cards & Services and a lot more.
If you're a fintech or IT focused neo bank looking for a stable core, check out Mbanq Cloud, a subscription-based SaaS solution with transparent pricing enables you to pay as you grow.
Contact our team to learn more about all options and choose the one that suits your needs best.