Credit Union as a Service model includes: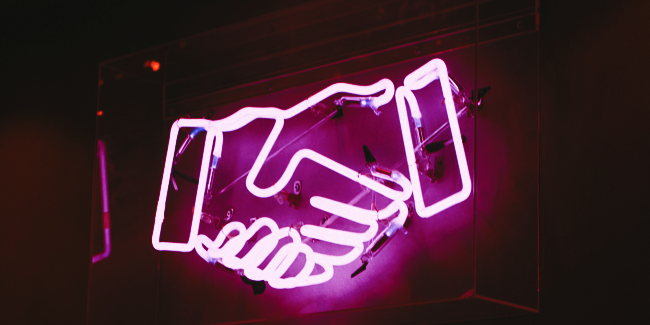 De Novo
Credit Unions
With our unique skill set and established relationships with NCUA, Mbanq facilitates all the steps in the procedure of registering and setting up the Credit Union.
Technology
Compliance
Operations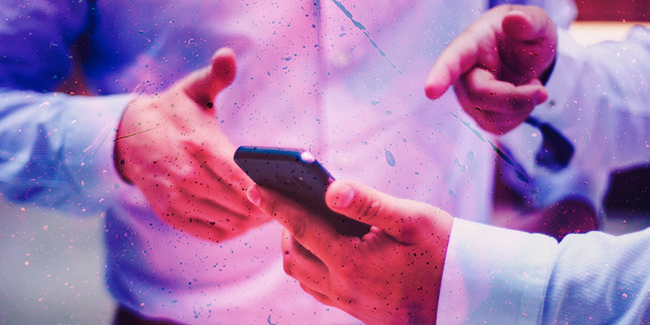 Credit Unions
 
Mbanq is the underlying service provider  for Credit Unions which aim to offer a wide range of products and services to members. 
Strengthen revenue streams
Low-code base
Deliver products through digital channels
Easily deployable • Mobile app • Web banking • FullyCompliant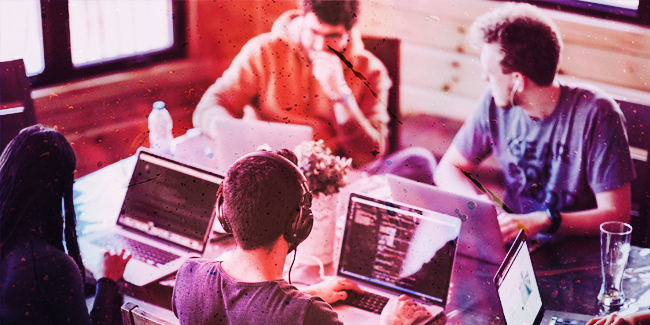 Integrations
and Partnerships
In today's age, a tech solution is only as good as the ecosystem around it. That's why Mbanq integrates with trusted partners offering managed services.
KYC
Digital Onboarding
Transaction Monitoring & AML
CREDIT UNION OF THE FUTURE
Win with digital
without losing
your human touch
Your members today expect the same level of digital delivery in finance as they get in other areas of life.
As a Credit Union of the Future, you are uniquely positioned to properly serve the community and drive member engagement.
Credit Unions are known for competitive financial services and genuine care for its members!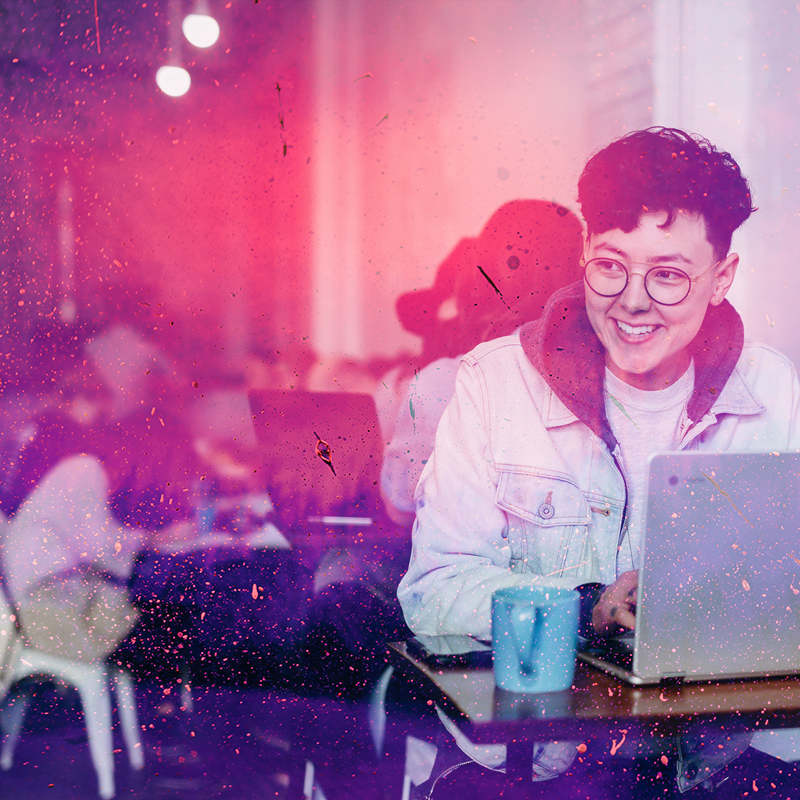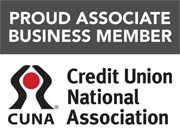 Mbanq CUSO is a member of The Credit Union National Association
Possibilities are endless
Partnering with Mbanq is like having decades of our experience working for the success of your credit union.