Everything
you need to run your digital bank. And more.
A next generation banking platform that provides all-inclusive digital banking technology, white label apps and unmatched expertise to set up and operate fully-scalable digital banking solutions.
Mbanq drives innovation in digital banking to replace legacy cores with best-in-breed technology for an exceptional, market-leading performance.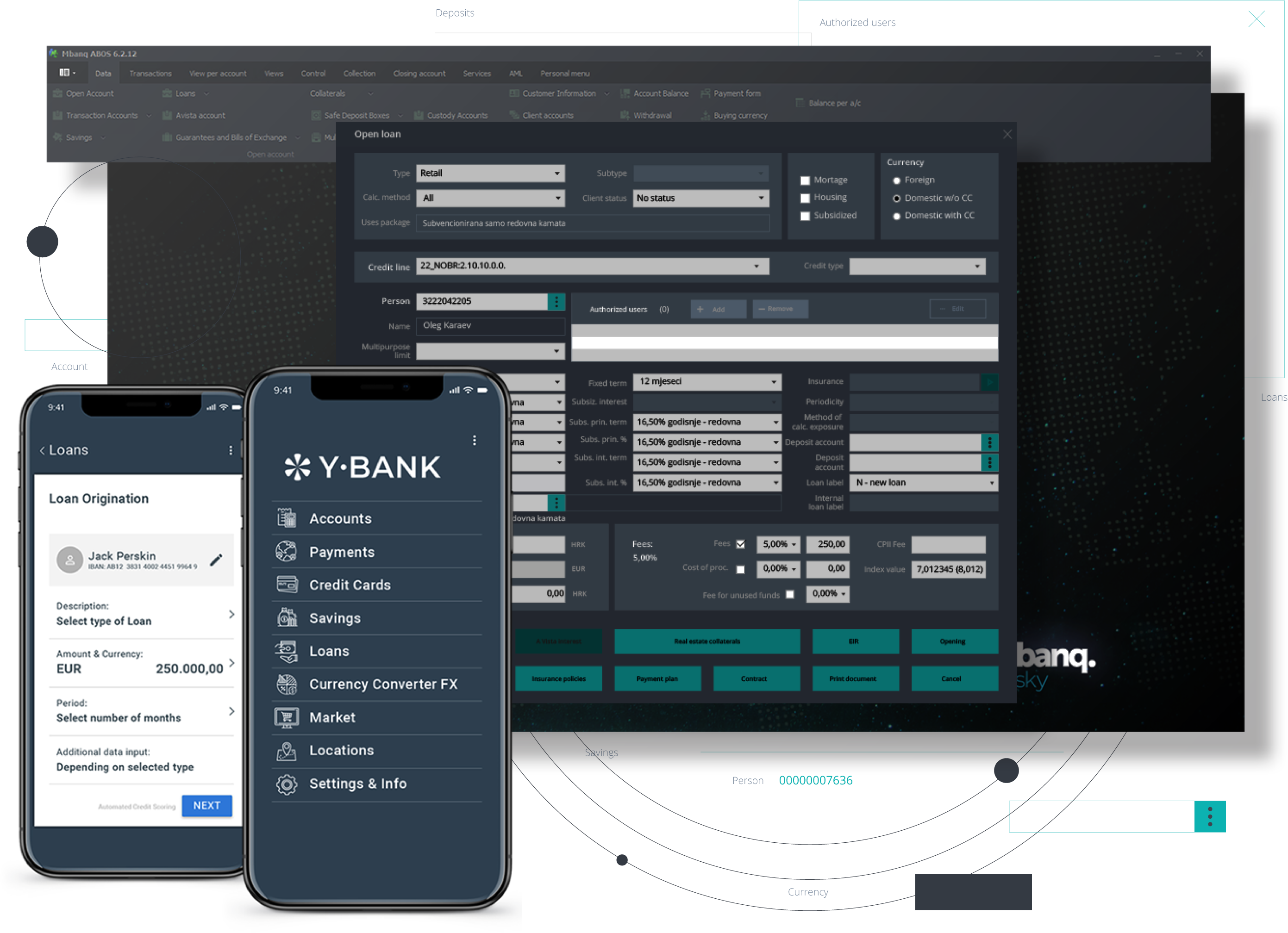 A full range of solutions and services for any digital banking journey