REGULATORY & COMPLIANCE • DIGITAL BANKING PLATFORM • FINTECH ECOSYSTEM & INTEGRATIONS • FULLY DIGITAL BANKING OPERATIONS
Banking-as-a-Service (BAAS)
Credit-Union-as-a-Service (CUAAS)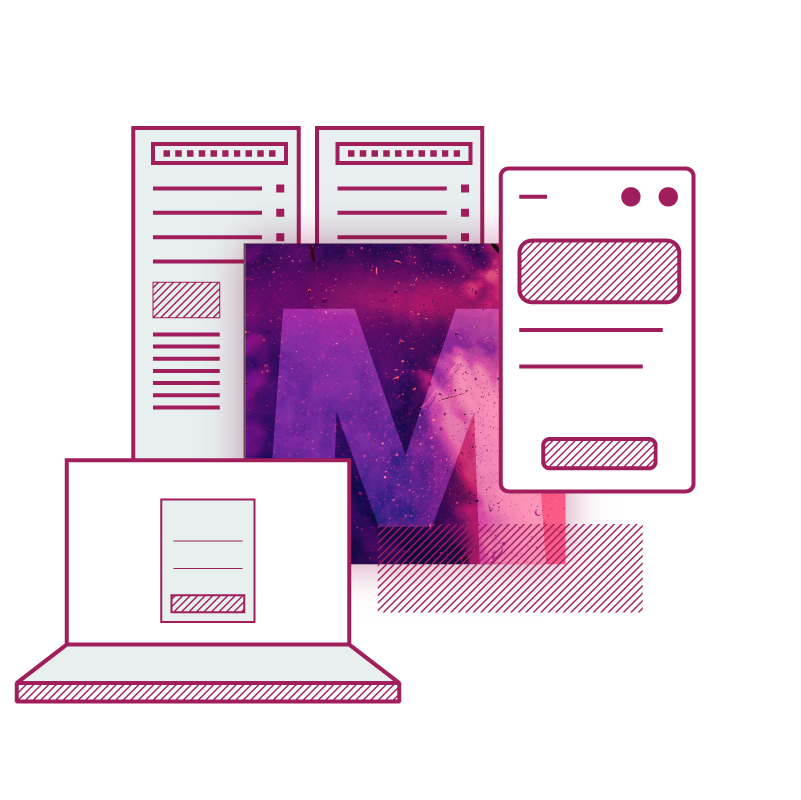 Whether you are a traditional bank, a challenger bank, or even a FinTech, Mbanq enables you to roll out your business scenario in a compliant and fast way, while offering efficient and flexible services and benefiting from the Mbanq ecosystem.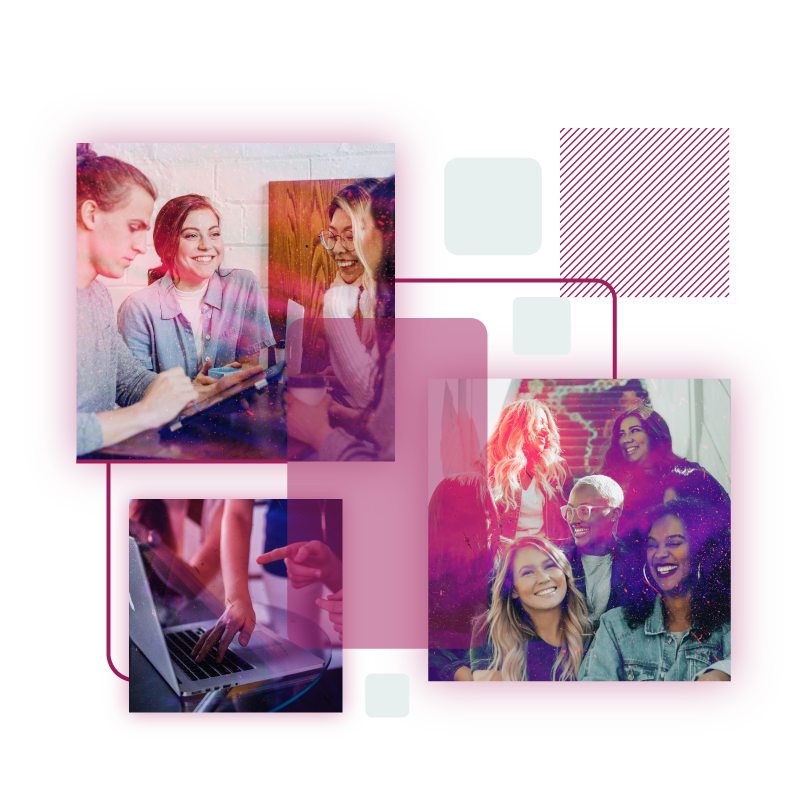 Have a community you want to serve and a vision how to do it?
We've established the Mbanq CUSO to bring you the services you need to set up and operate a successful credit union.
Fully digital and fully compliant Mbanq platform
Full scope of financial services supported
Unified database and quick time-to-market
Modular architecture with full API connectivity
Cryptocurrency support
Application support for NCUA License
Compliance and Risk Framework establishment
Tap into our Network of CUSO Partners
Credit Union Deployment on the Mbanq platform
Modern banking experience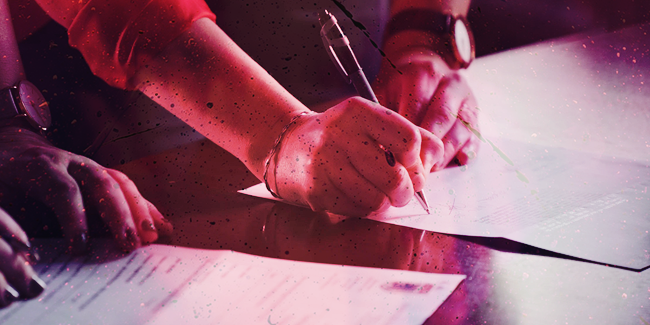 Regulatory-as-a-Service
With our established regulator relations, we can help you with the application for your banking license or credit union license, as well as setting up your regulatory reporting.
License Acquisition Support

Due Diligence document review

Compliance with all Regulatory requirements

Risk Management review

Development and implementation of BSA & AML policies and guidelines

Operational risk policies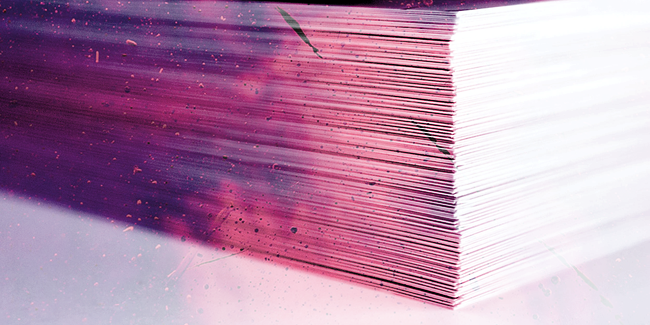 Compliance-as-a-Service
Our skilled team is here to assist you with the definition of banking procedures and legal documents to make sure your business and your clients are compliant.
Policy & Procedures creation/review
Onboarding & KYC
Regulatory Reporting
AML & Transaction Monitoring/Reporting
Comprehensive fraud prevention
Support for any required SARS filings, bank audits and OFAC checks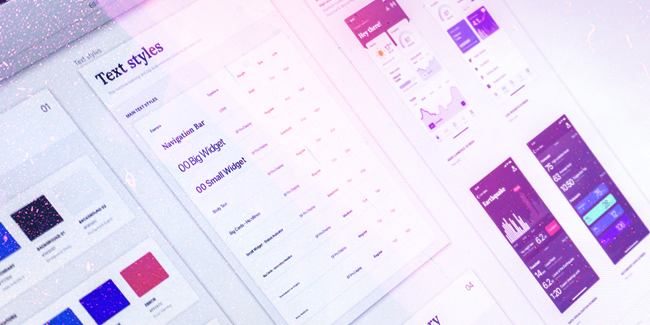 FinTech integrations
Our solution is built to offer Open Banking & API Infrastructure to use managed services or external partners. Variety of partner integrations already available.
Open Banking

Rich API Platform

Vast repository of external partners

Payment Services and Infrastructure
Mbanq Labs – Fintech Ecosystem